Each year, our school participates in several fundraising efforts to support the Catholic education of our students--and help keep tuition reasonable for our families. Listed below are the fundraising opportunities to help support Holy Name of Jesus School:
Thank you for supporting Catholic education at Holy Name of Jesus School.
Purchase gift cards as presents, or just for the shopping/dining you usually do, and our school receives a rebate.  For current families, half of the rebates are deducted from your tuition and the other half supports Holy Name of Jesus School.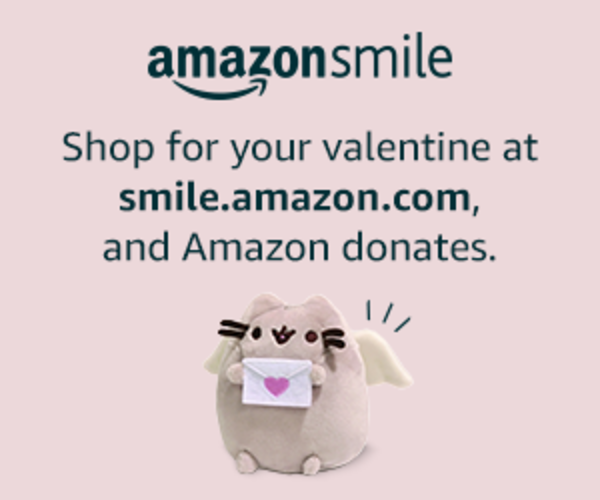 Click on the link to support Holy Name of Jesus School with your order.  First-time users will need to select Holy Name of Jesus School of Medina as their designated charity. 
Bring in a Box Top coupon from any participating product and we'll turn them in for a rebate to our school.
Country Market 2020
The KC Ladies Auxiliary, Knights of Columbus, Parents and Staff of HNOJ School are inviting all to come enjoy and shop the Country Market Sept. 26, from 10 a.m. to 3 p.m. at the big tent on the school parking lot!  Many of your FallFest favorite items will be available including garden produce, garden products and crafted items.  Also Books and more books, CD's, DVD's, puzzles, games, etc.  A box lunch will be available for purchase, generously served up by the men of the Knights of Columbus from 11 a.m. to 1 p.m.  All proceeds to go to HNOJ School for a matching grant!  Donations of produce, crafts, books, (No VHS tapes or Encyclopedia please) etc. are most welcome through 10 a.m. Saturday, Sept. 26!  If you would like to help sort, price, set up/take down, or work the sale itself, please sign up via Sign-up Genius at . . . Have questions? Please contact Beth Dust, KC Ladies Auxiliary President at 636-697-6124 or at bedust@msn.com.